roofing contractor, peters roofing ohio, roofers wooster ohio, weaver custom homes, roofers wayne county ohio, contractors in wooster ohio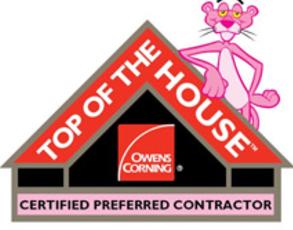 Hail damage? Shingles blown off? We work with your insurance company and adjusters to get your roof replaced or repaired. If you are unsure if you have a claim, give us a call. We will gladly inspect your roof and assess any damage.
We are a locally owned and operated business serving Wayne County and its surrounding areas.
Call for your FREE ESTIMATE!
(330) 466-0438
4892 Zuercher Rd, Dalton, OH
Peters' Roofing is a certified preferred contractor that offers warranties on shingle and steel roofs of up to50 YEARS. Contact us for details and save!
trusted quality, every time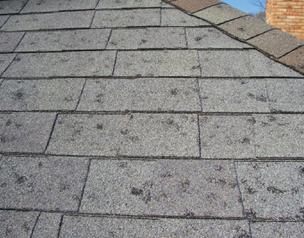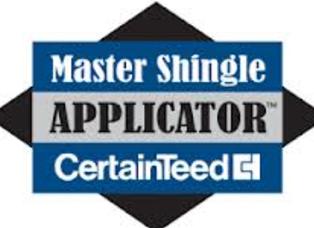 shingles, metal roofing, insurance claims, siding, roofing contractor